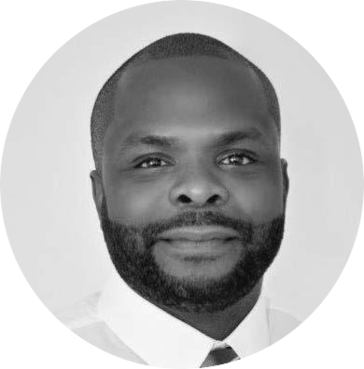 MAKING DREAMS
COME TRUE FOR YOU
"When making the biggest investment of your life, it is my job to ensure the most memorable and positive experience. My high-quality service and dedication to customer care will earn your trust and loyalty."
–Brian K. Perry
Brian K. Perry, Senior Vice President of Today's American Mortgage (TAM), is seasoned and experienced in residential and commercial financing, In addition to his knowledge of financing and real estate, he is dedicated to making your lending transaction flow smoothly and efficiently.
TAM is proud to provide you with exceptional quality customer service, in combination with personalized attention and instant customized information to meet your needs. Brian is relationship-focused and technologically-empowered. At Today's American Mortgage he exemplifies the company's belief that "what is important is you."
A quality loan officer is someone who listens to you, understands the direction in which you are looking, and can communicate in an efficient manner to meet your every need; Brian is an expert in negotiation, as well as products, programs and financing options to serve you better and satisfy your needs.
I'm here to answer any questions you might have about our products and services. Feel free to contact me using any of the following methods:
Email: bperry@prelenders.com
Phone: (609) 668-0090